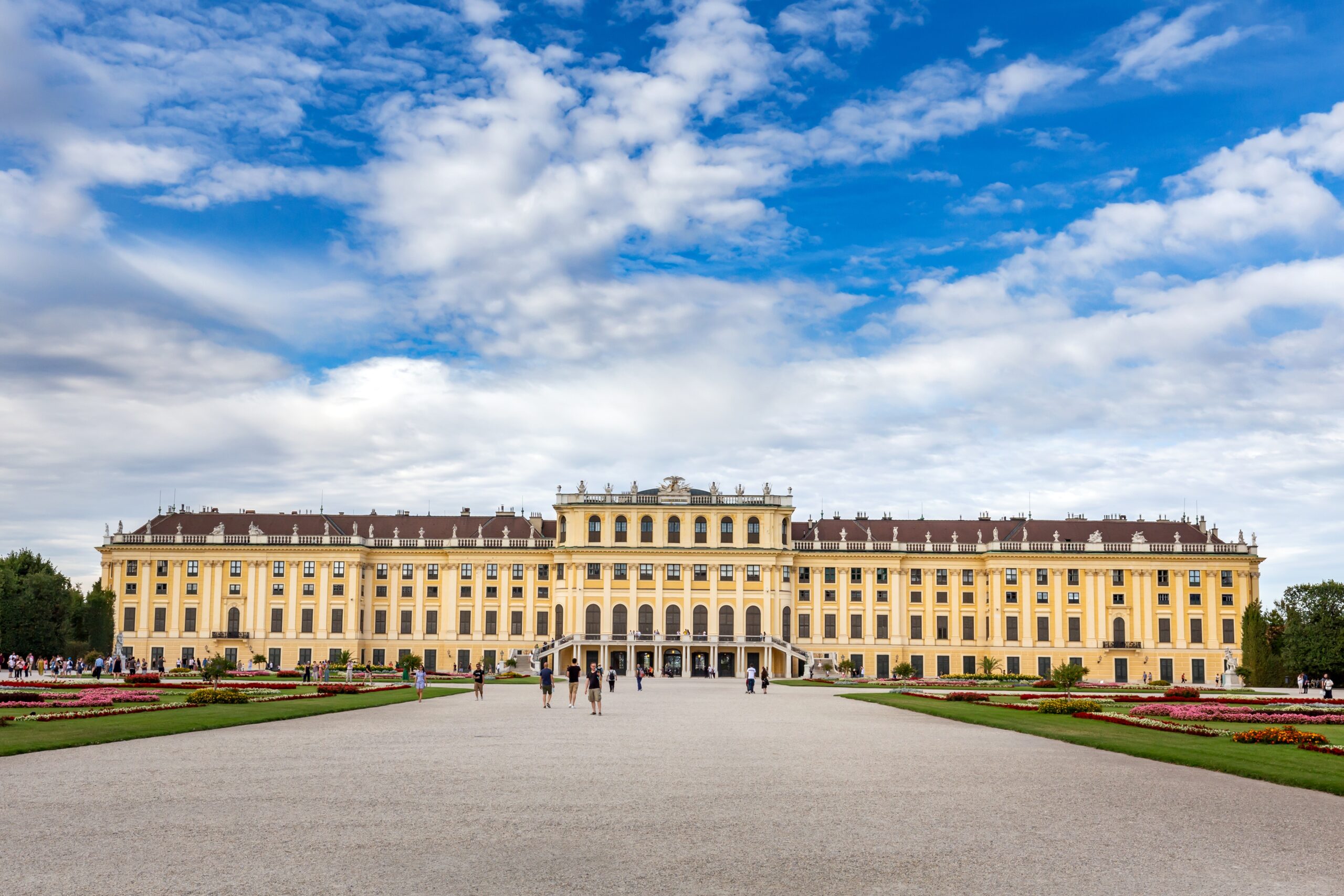 Mozart Chauffeur Service provides corporate travel services to small, large and medium-sized companies, international institutes and government agencies.
Mozart Chauffeur Service ensures that all your travel needs are handled through a single company in Austria, with its extensive supplier list and experienced staff. We provide all the necessary services quickly, reliably and at the most affordable prices. Our company allows you to organize many services quickly and at affordable prices with a single phone call and complete them under the service quality assurance of our company.
We have many years of experience in this regard and work together with trustworthy partners from the hotel and tourism industry. Thanks to our diverse contacts and relationships, we can offer you a package that is exclusively designed for your travel event, your requirements and wishes. No matter whether you are planning a trip with employees, customers, friends or family.
On request, we are also happy to offer you the individual elaboration of exclusive weekend trips, business trips or wellness trips. We also make exclusive musical trips and unusual adventure trips to popular metropolises possible. Even if you do not yet have a precise idea for your event, together we will definitely find a way to organize an unforgettable experience for you.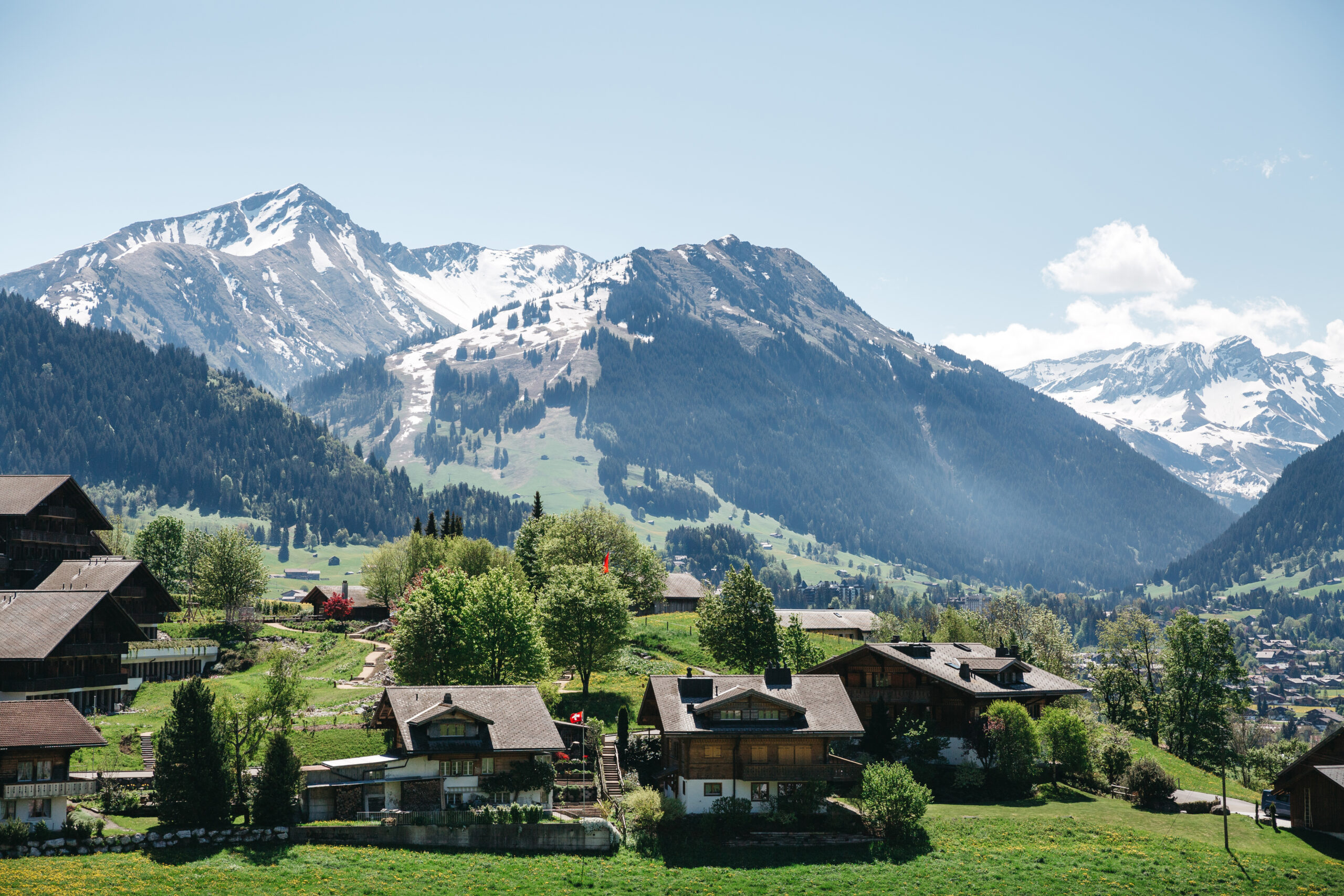 Mozart Chauffeur Service organizes your trip exclusively for you, no matter whether you are planning for yourself and your family or friends or have a joint company trip in mind. We advise, organize and execute all steps professionally. Thanks to our many years of competence and experience, we will find the individual mix for your project! Benefit from our top service and our special flexibility.
Are you looking for a bit more luxury? In this case too, we are there for you and are able to organize a unique experience for you and your travel companions. Our large travel network enables us to find the right implementation for almost any of your exclusive dream ideas. Tell us how you imagine the journey of your dreams and entrust us with your time. Mozart Chauffeur Service will take care of everything. Client satisfaction is our motto!