Rely on Mozart Chauffeur Service in all your airport transfers!
If you want to travel for business or pleasure, you have to manage so many things. Your luggage must not be too heavy or large, your apartment or house must be prepared for your absence, the flowers must be watered and and and… So much to think about in order to be able to board the plane relaxed. We can't really take any of that off your hands.
You simply order our airport shuttle and save yourself all the considerations of how and where to park, you don't have to rent a parking space and then take the shuttle bus to Vienna Airport, and you don't have to worry about the safety of your vehicle either. And then the stress that the traffic around Vienna can represent! We know the region inside out and therefore drive you routinely to the airport with our airport shuttle.
We are at home in and around Vienna and know our way around. Vienna Airport is a busy destination and airport transport is part of our "daily business". Our transfer service includes everything intended for transportation on an airplane, and our primary goal is to ensure the comfort and safety of our passengers and their luggage.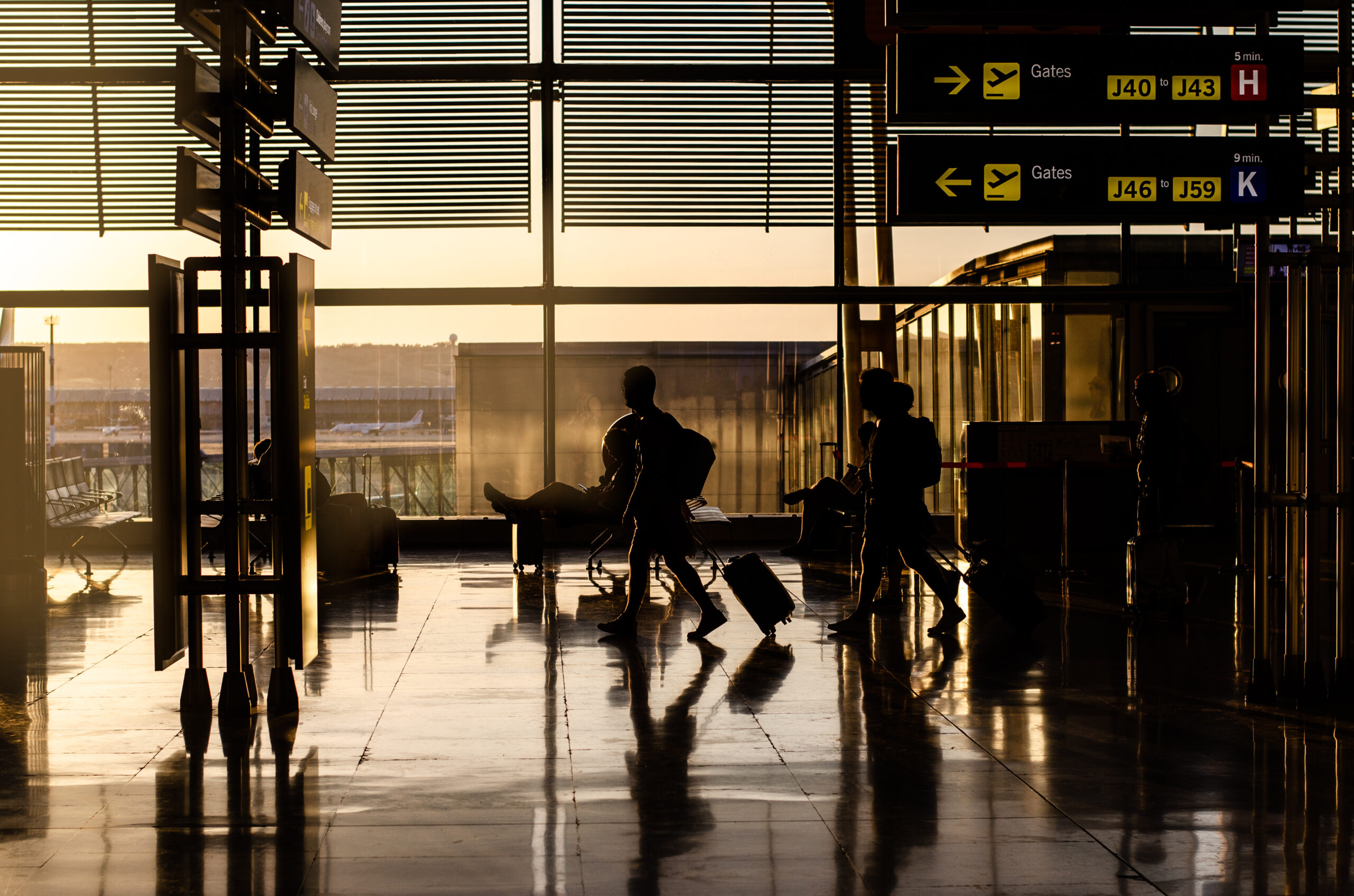 With our airport transfer, you can also get back home in comfort when you have returned to the airport from your holiday flight or business flight. You can entrust yourself to the amenities of our airport shuttle without any worries and we will bring you home or to your next assignment quickly and confidently.
On request, we not only offer you the airport transfer itself, but also accompany you until check-in, help you with your luggage or pick you up again at an agreed meeting point in the airport. We will find the right solution for you so that you can remain relaxed and not have to worry about annoying details.