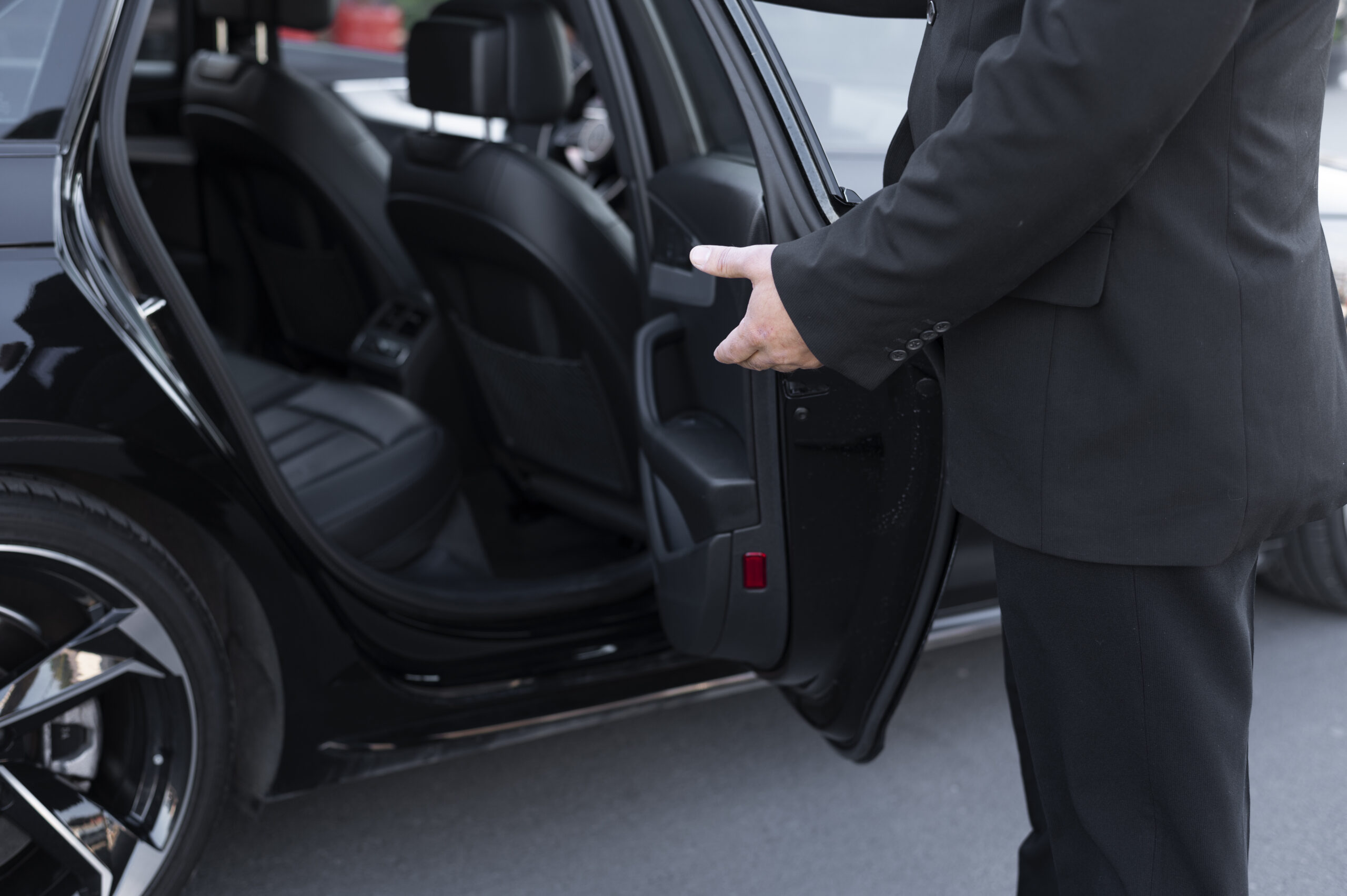 Private chauffeur service
If you are looking for a reliable and professional chauffeur, you can rely on the mediation through Austria's streets. Due to their specialist knowledge, our chauffeurs are well prepared for the special needs of our customers. Every chauffeur is unique, with different characteristics and skills.
We pay attention to the people we place and select them carefully to ensure they have the necessary expertise and personality traits to respond to our client. We strive to offer our customers the best possible service so that they reach their destination safely and satisfied.
If you are interested in a private chauffeur, you need to find the best driver qualities and a service that suits your individual needs. These days there are many different options when it comes to finding the right private chauffeur. Some people choose a company that offers professional, reliable, and discreet services, while others prefer to work with a one-on-one chauffeur who focuses on your specific requirements and needs.
No matter what type of private chauffeur you are looking for, you want to make sure they have the necessary qualifications, experience and credentials. This means you can be sure that you are getting the quality service you deserve. So don't hesitate to choose a private chauffeur that suits your unique needs and requirements. This way you get an unforgettable experience and maximum comfort.