Business Trips
You want to get to your destination safe and fast. You want top-class comfort with elite services. You want a wide range of vehicle classes. This is where Mozart Chauffeur Services comes forward for you! In addition to maximum safety, we also offer you comfort, discretion and absolute service quality. On request, we would also be happy to offer you the individual planning of your exclusive business trips. We have many years of experience in the industry and we even have strong business partnerships from the hotel and tourism industry.
VIP Shuttle
Mozart Chauffeur Service is the first brand comes to mind in Vienna when the subject is VIP Shuttle. With our exclusive chauffeur service, we can bring you to your desired destination quickly and flexibly at any time. Safety and comfort are our priorities. Our chauffeurs are specially trained professionals who will fulfil the requirements of our VIP guests. We have so many business customers, politicians, celebrities, and also high-end private customers. We adapt our VIP shuttle service to your personal requirements and guarantee you maximum exclusivity, discretion and service at the highest level.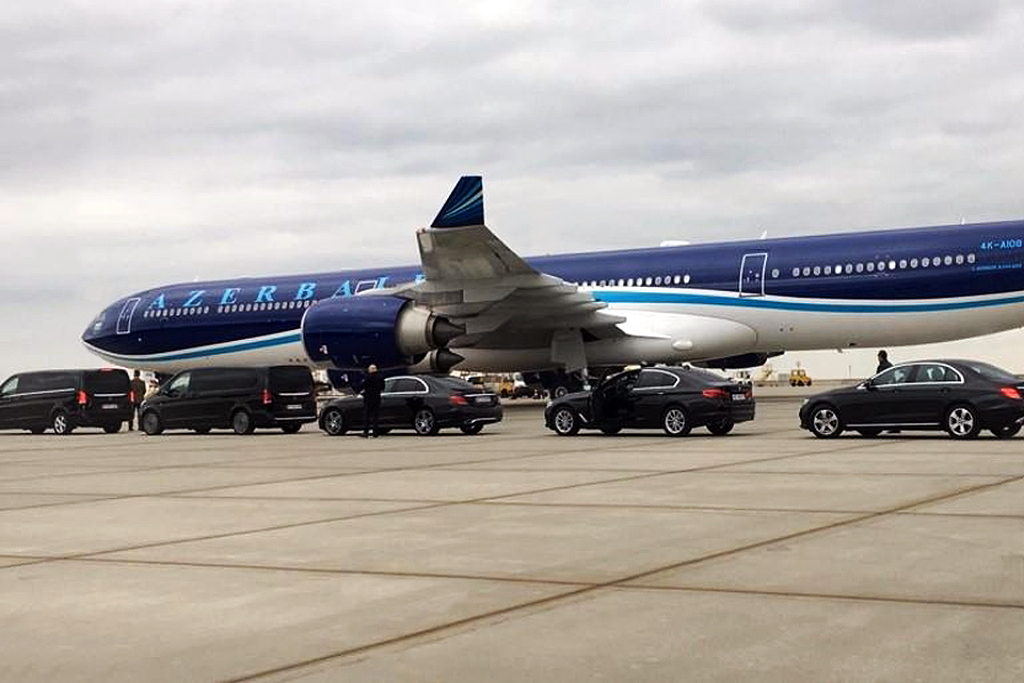 Delegation
We pay extra care about our customer data and offer full discretion. This is why our very special customers include not only well-known national and international companies, but also government and business delegations. The word confidentiality means a lot for us. Our extensive experience in this field is just as convincing as our other services. Our professionally trained and highly qualified employees guarantee an undisturbed and smooth journey all the time. Benefit from our many years of expertise and experience in the safe, comfortable transport of high-ranking delegations.