Mozart Chauffeur Service is an independent limousine service in Vienna and stands for professionalism, flexibility and discretion.
Mozart Chauffeur Service has been evolving to become one of the fastest growing chauffeur drive services in Vienna. Our dedicated team of drivers reflects the highest standards of integrity and commitment, earning the trust of our valued clients. Our ongoing success derives from our proven ability to provide cordial personalized services, supported by an excellent fleet of vehicles.
We are specialized in the business of private travelling market; we work side by side with each of our clients in realizing their specific requests and objectives. With over 3 years of expertise, our unrivalled reputation reflects a strong market positioning, perfectly placed to help you, whatever your needs. We offer a full range of concierge and chauffeur solutions, from the moment you land in Vienna until departure to your next destination.
Mozart Chauffeur Service is totally dedicated to providing its clients with the most comprehensive solutions. In today's complex and demanding market place, our philosophy is very concise: it is all about eliminating obstacles and avoiding mistakes. Our drivers are well aware of all the aspects of your Austria travelling needs, taking personal care of the smallest details. This valuable competence and expertise allows you, the client, to depend on a qualified service provider to do the perfect job for you.
flexibility
precision work
qualified Drivers
deadline accuracy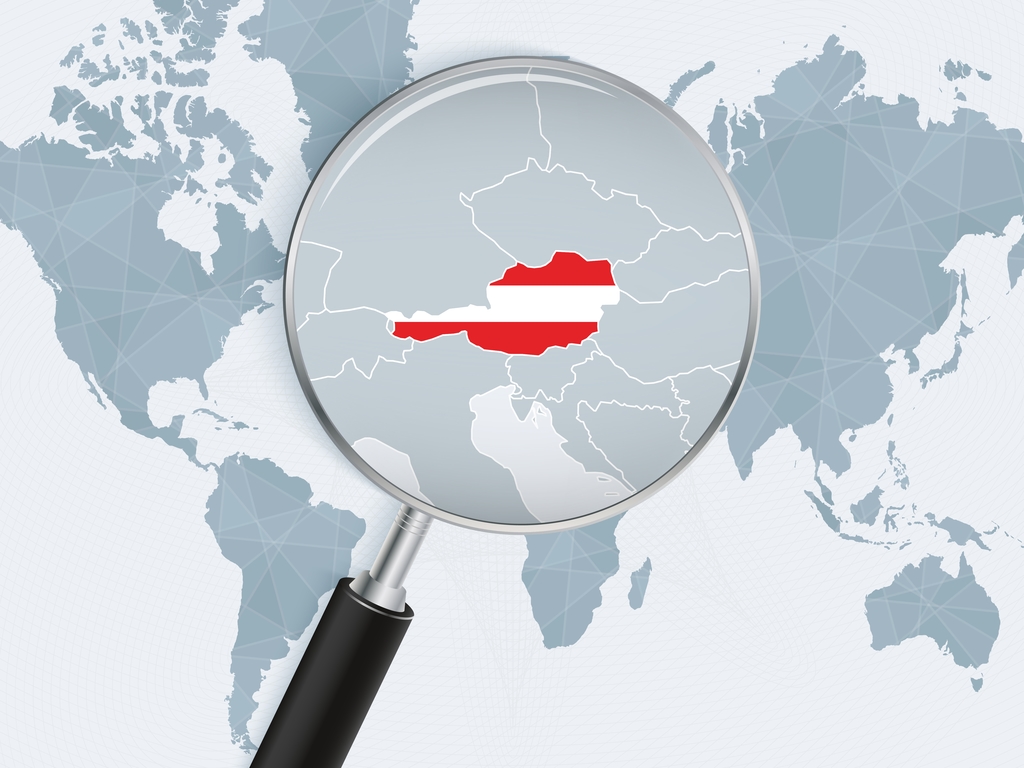 From the time you call our office to the time you departure Vienna, you can rest assured you are in good hands. Our customer service representative will oversee every step of your move to ensure that our services meet and exceed your expectations and requirements.
We strongly believe that our proven reputation and vast expertise will convince you to make us your preferred chauffeur services provider. Over the past years, we've had the opportunity to work with thousands of satisfied clients, taking great pride of our success. We offer highest quality and individual service for you as Private or Company Customer, 365 days a year, 24 hours a day.
quality
customer satisfaction
satisfied regular customers
Dominique Schiller
Highly recommend this company, as I had the pleasure to use it as a customer, and work together with the whole team on a daily basis also. Totally flexible on short notice orders or changes, always professional and with the best-looking fleet, the always friendly team offers great help on all requests.
Sophie Brezina
I have never seen such a organized transportation company as you are! All your stuff is very friendly, competently, helpful. If you have changes or need something - Mozart is doing there best to make you happy. The cars in there fleet are always new, always cleaned and smells good! Also the stuff wears very good parfums. Thank you for all your services you did already! I am happy/glad to know you!
Mia Minger
Ich kann dieses Unternehmen empfehlen! Verlässlichkeit und Pünktlichkeit werden hier groß geschrieben. Die Fahrer waren bis jetzt immer sehr zuvorkommend! Auch das Wagen-Portfolio ist top. Die Fahrzeuge sind sauber und gepflegt, innen als auch außen!
Anastasia Chernysheva
Immer zufrieden! Danke Herr Sahin und Team! Kann nur weiter empfehlen!
Susanna Rabld
Nagyon elégedett vagyok ,megbízhatóak, pontosak, a sofőr is nagyon kedves és az autó is szèp tiszta volt. Csak ajánlani tudom!
Mia Laurent
Seit Jahren ein zuverlässiger, kompetenter Partner für große Gruppen und Business Reisende. Top Fahrzeuge, sehr professionelle Abwicklung großer Bestellungen und sehr freundliche und zuvorkommende Fahrer. Eine absolute Empfehlung für Business Events und Geschäftsreisende. Danke !
Mark Vass
I can highly recommend this Limousine company! The Mercedes cars are new and clean and Mozart Limousine Services is extremely reliable and on time at any time of the day and has the appropriate vehicle for all kind of requests. The drivers are smart, courteous and helpful in any situation.
Bob Bacheler
I want to thank Sahin and Mr. Erkan for the terrific service getting our client to Slovikia last week week. The communication was terrific and easy to set up. The service was spectacular and the vehicle was exactly as described.
Miha Simetinger
I have been using Mozart Transport services for over two years now, on almost daily basis and I must say that I have NEVER EVER experienced any problems with their drivers or their cars. They are always punctual, the drivers are very friendly and during every ride in a good mood with a smile on their face. Cars are super clean and premium quality! I highly recommend Mozart Limousine Service to anyone who appreciates high quality transport service at very affordable prices. Dear Mozart team please keep up your excellent work.
Free and non-binding inquiry:
office@mozartlimousines.com