Delegation Support
At Mozart Chauffeur Service, we understand the importance of efficiency and productivity in today's fast-paced business world. That's why we are proud to offer our exceptional delegation support services. Whether you're a busy executive, an event planner, or a professional in need of reliable assistance, our dedicated team is here to handle your tasks with precision and professionalism, allowing you to focus on what truly matters.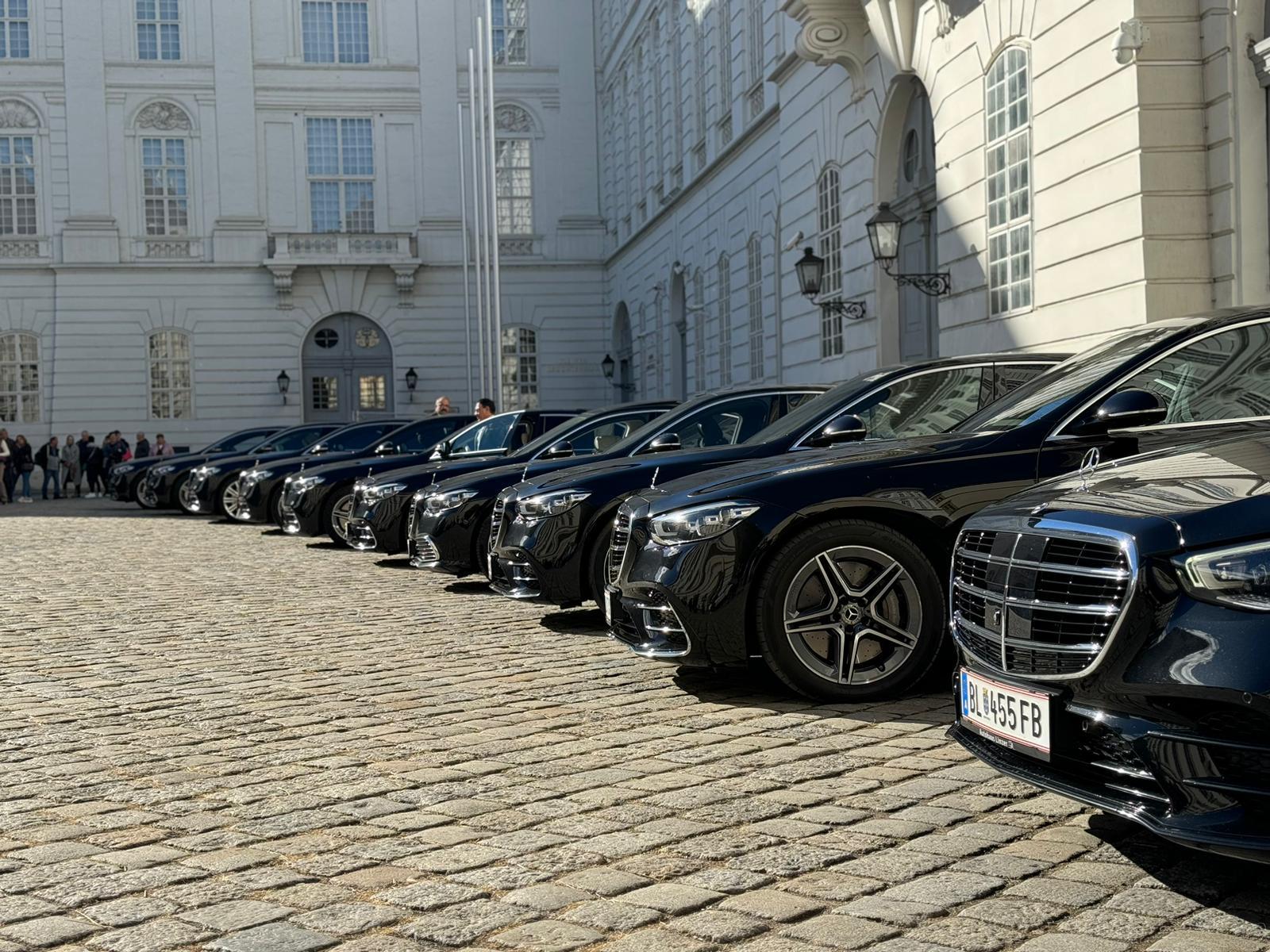 Our delegation support services are designed to streamline your workload and maximize your productivity. From managing appointments and scheduling to coordinating logistics and handling administrative tasks, our experienced professionals are well-equipped to handle a wide range of responsibilities. With Mozart Chauffeur Service by your side, you can trust that your delegation needs will be met with the utmost attention to detail and efficiency.
What sets Mozart Chauffeur Service's delegation support apart is our commitment to personalized service. We understand that every individual and business has unique requirements, which is why we tailor our services to meet your specific needs. Our team will work closely with you to understand your goals and preferences, ensuring that our delegation support aligns seamlessly with your objectives. Experience the peace of mind that comes with knowing your tasks are in capable hands, allowing you to focus on driving your success.